Images
See more on our instagram page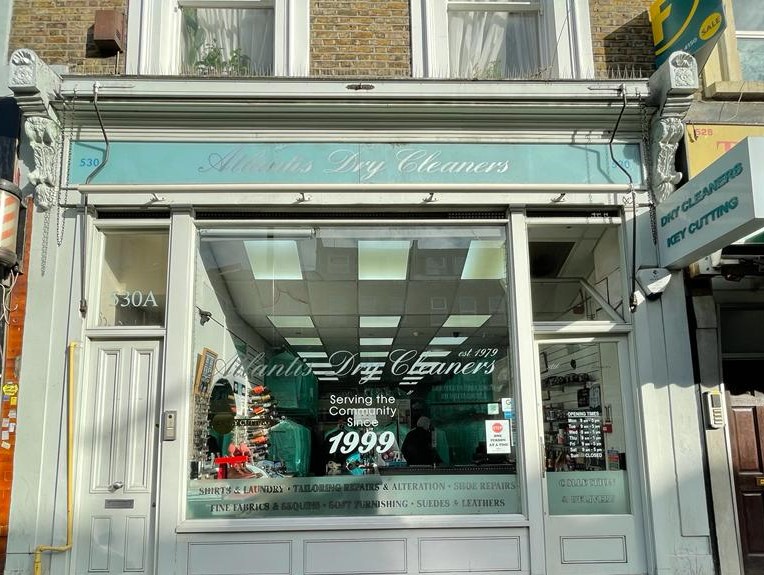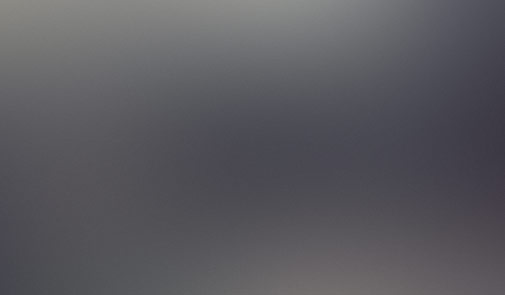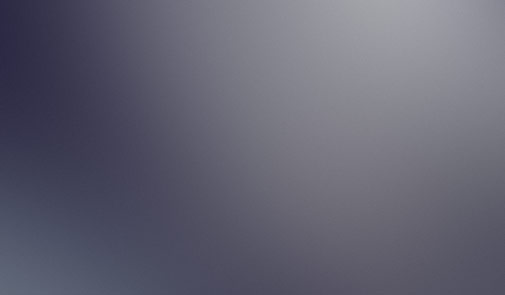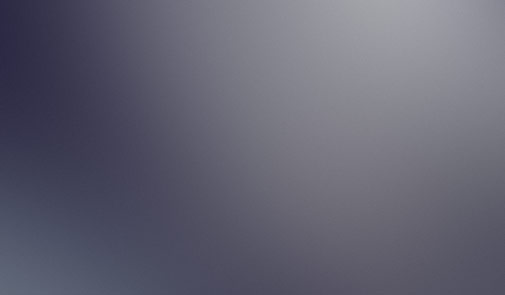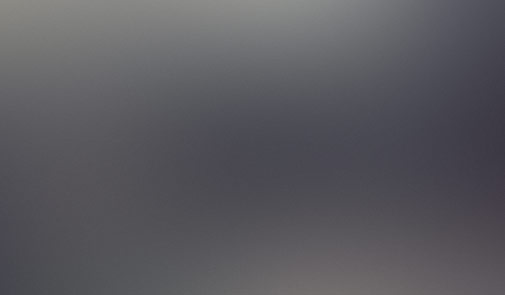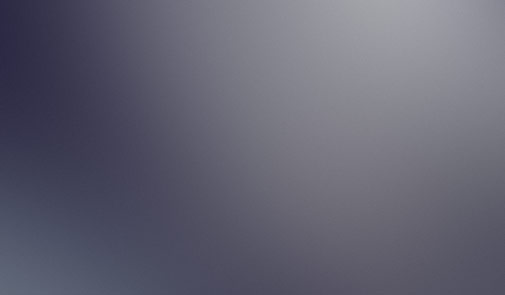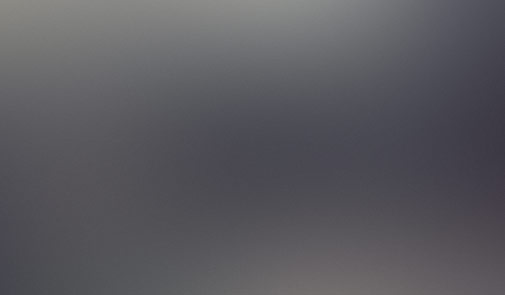 About Us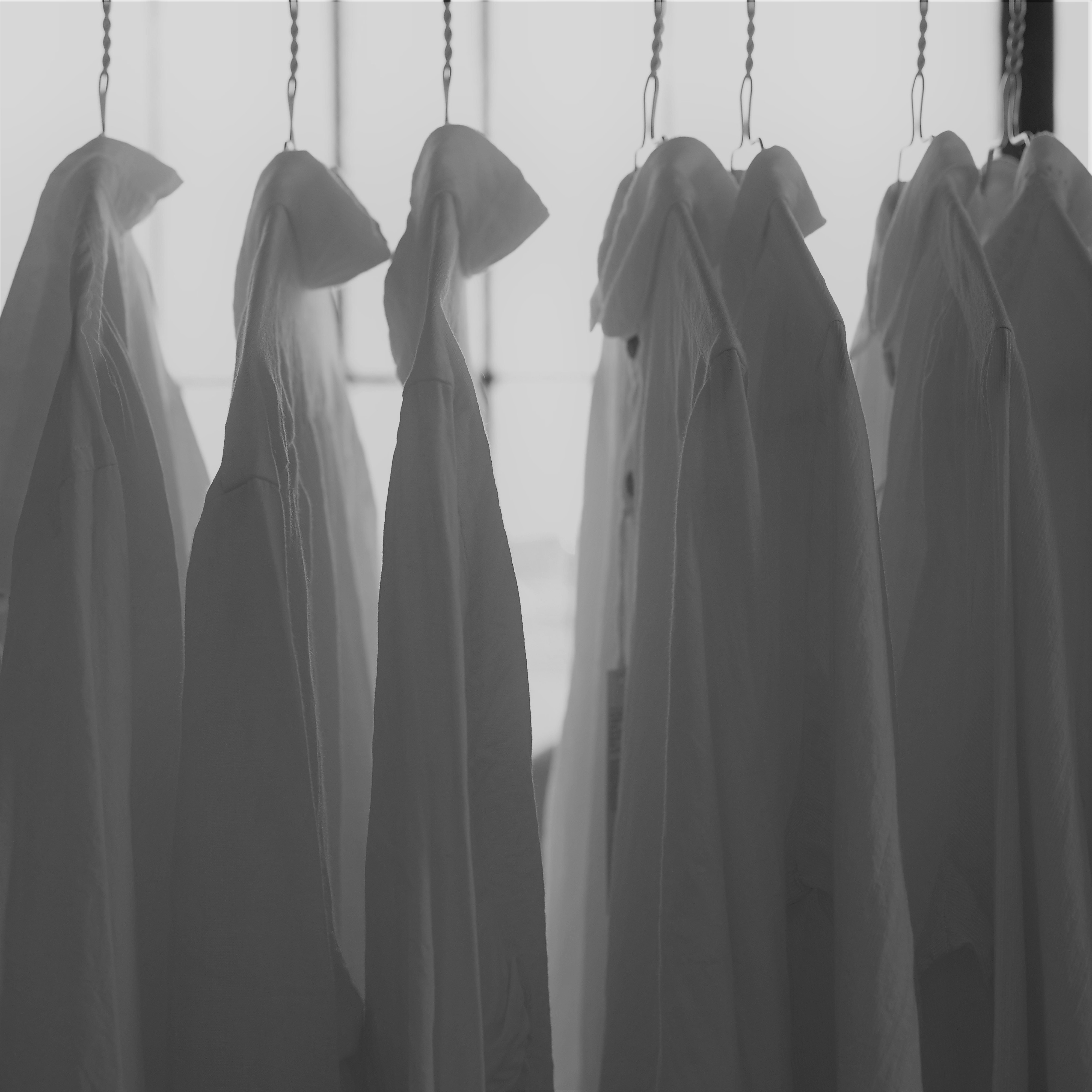 Atlantis Dry Cleaners was established in 1999, however our family has worked in the Dry Cleaning industry for over 45 years. Initially I worked with my father at our family business in Zambia, which gradually grew to service multiple towns with laundry and dry cleaning services. I started Atlantis Dry Cleaners after settling back in the UK, carrying on the family profession. We're based in Maida Vale and truly enjoy the community of people who come back time and time again.

Atlantis is a modern and sustainable dry cleaning company, trying to reuse and recycle materials wherever possible. Dipak has a passion for cleaning and repairing clothes, he loves what he does, and always want to surpass customer expectations. He always aims to make clothes look brand new and last for longer, even more so in this fast-fashion world.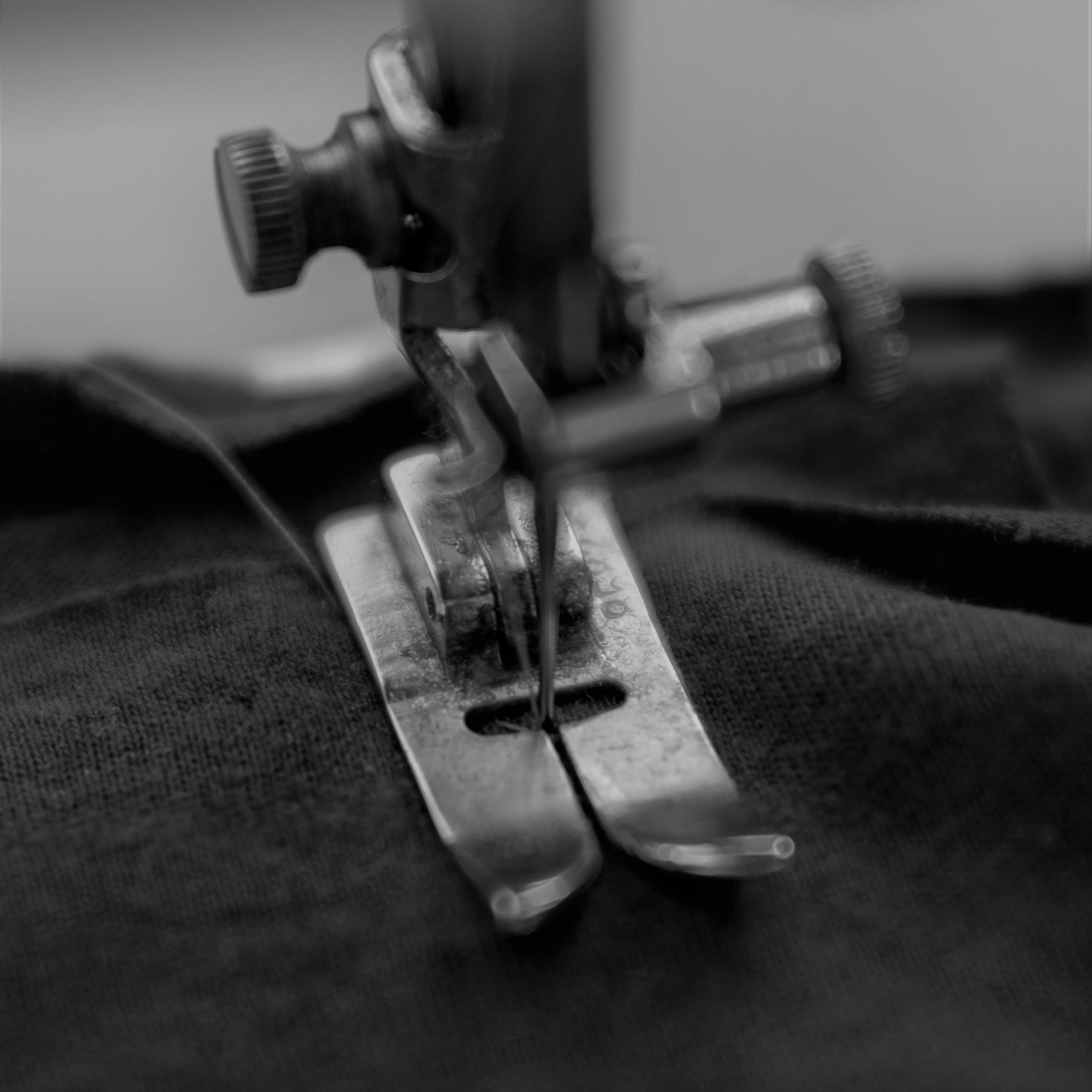 At Atlantis Dry Cleaners we regularly clean designer suits and dresses, and have a thorough understanding on how to clean the most bespoke items. Our dry cleaners are highly skilled and use a combination of modern techniques and classic dry cleaning to removes stains and re-texture garments. We quality check and hand-finish every garment that comes through our doors, and always strive to deliver quality cleaning and a speedy return for every customer.


Please pop in to say hi, ask us anything about dry cleaning!